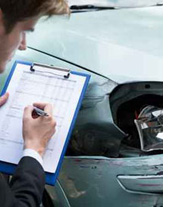 North Carolina Adjuster Licensing Education is the key to kick starting your career in Insurance Adjusting. The Agents Choice promotes student preparation and achievement in passing the Adjuster state examination the first time.
The Agent's Choice prelicensing course covers all the topics on the NC state Adjusters exam. Property and Casualty courses do not.
The Adjuster course includes a qualified instructor to answer your questions and a multitude of free practice tests.